Jordan Adventures

Backpacking, Hiking  and Rafting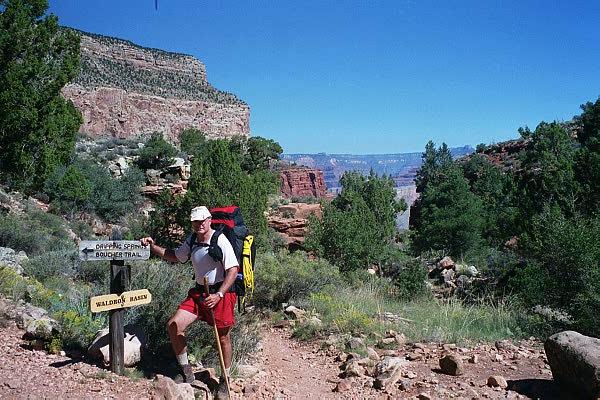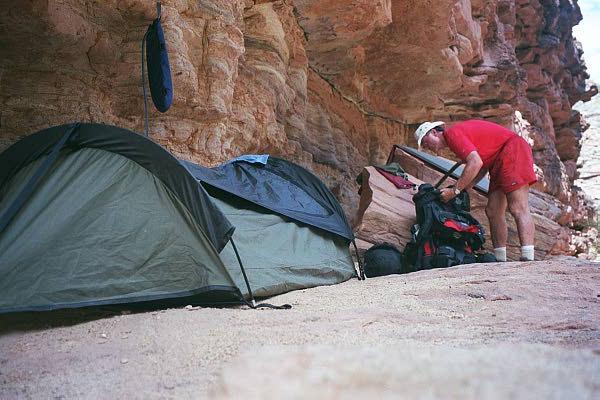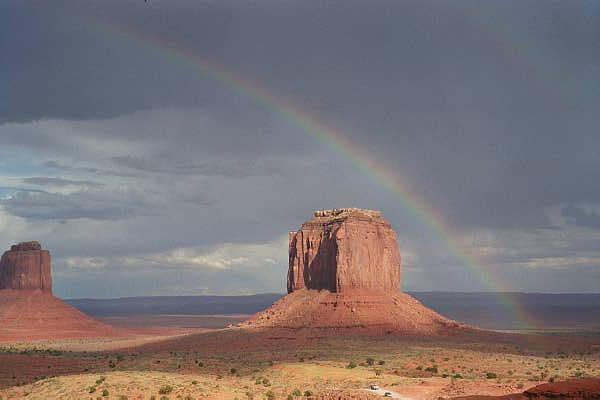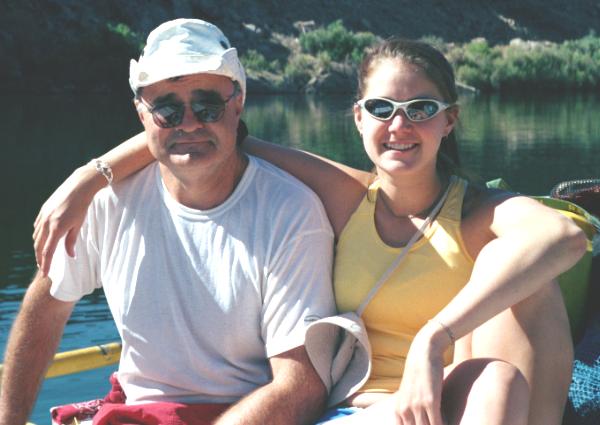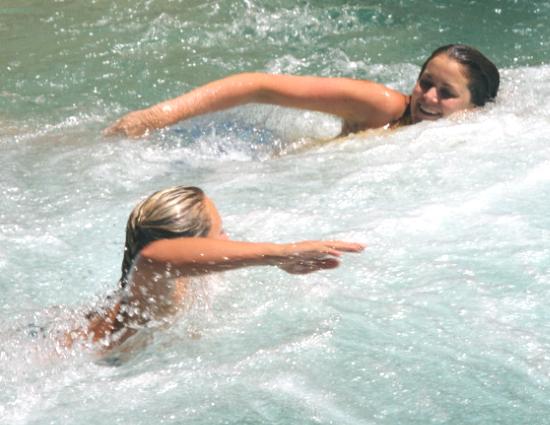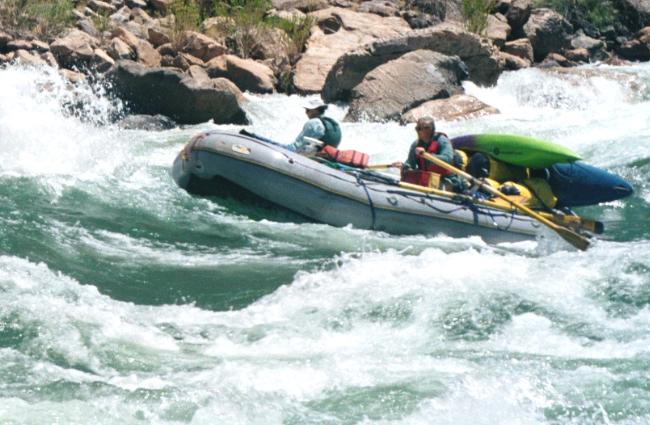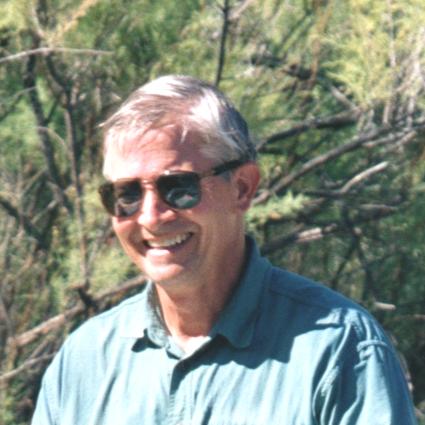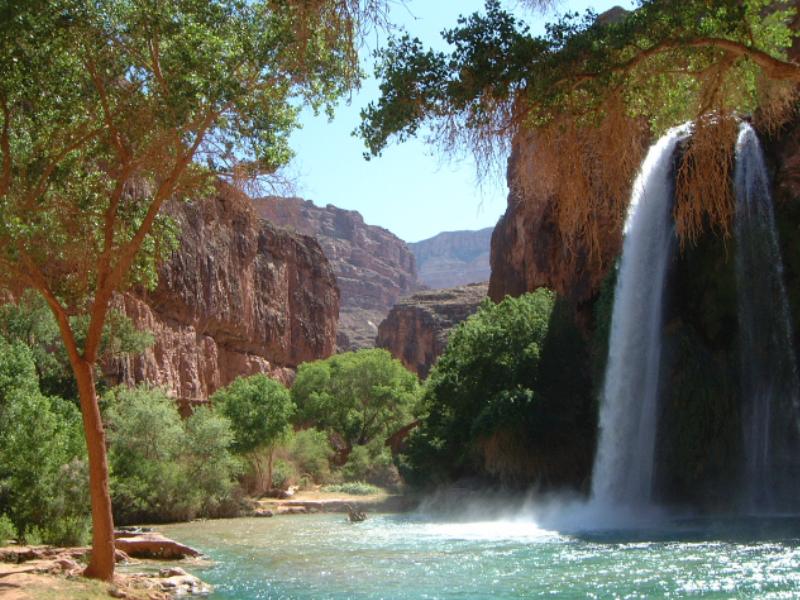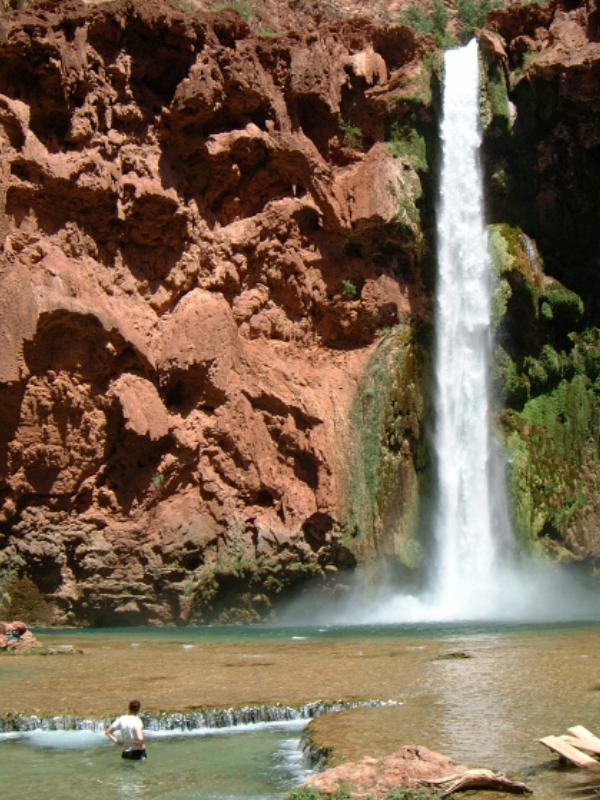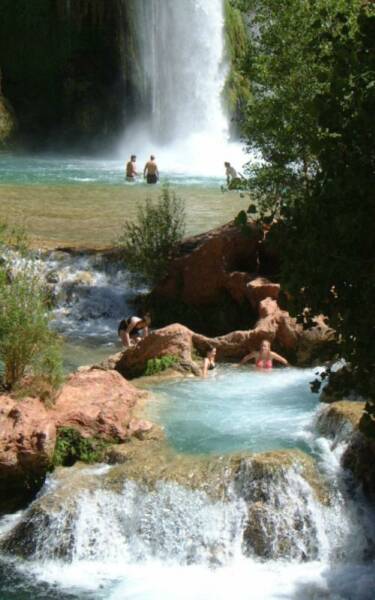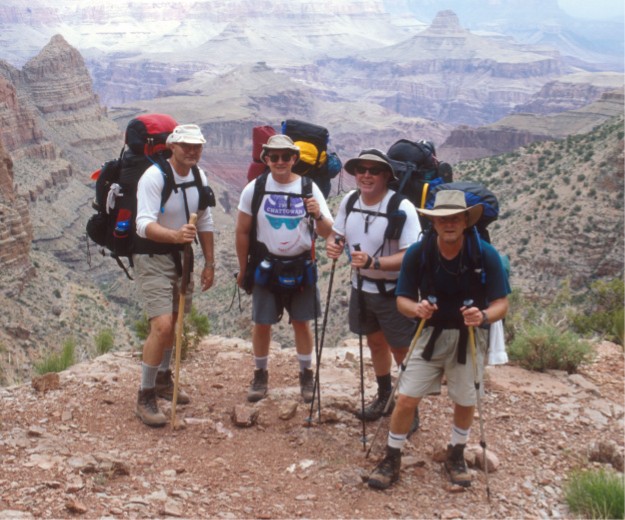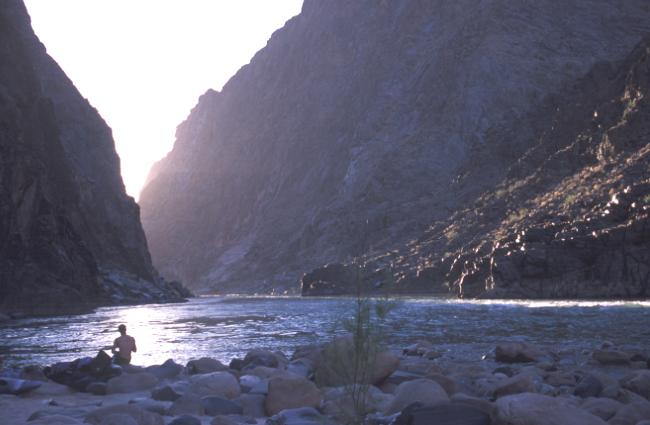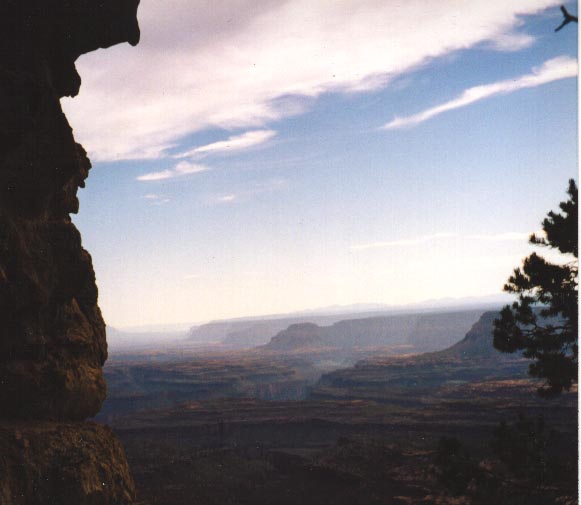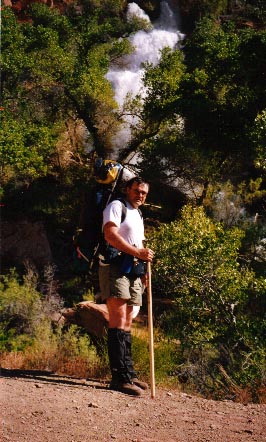 Rainbow in Monument Valley

Backpacking & rafting buddy, Jim Hobbs.

Cara Jordan and father on Colordao rafting trip 2002.

Backpacking in Grand Canyon National Park (Boucher Trail)

Havasupai Falls...backpacking with Cara and friends.

Doing Hance/Tanner with Jiim Hobbs, Ellis Alexander and Jerry Skurky.

View from Jim Hall Trail, North Rim, Grand Cayon.

Night before doing Zoroaster Rapids, Colorado River.

Backapcking to Thunder River, down from North Rim, Grand Canyon National Park.